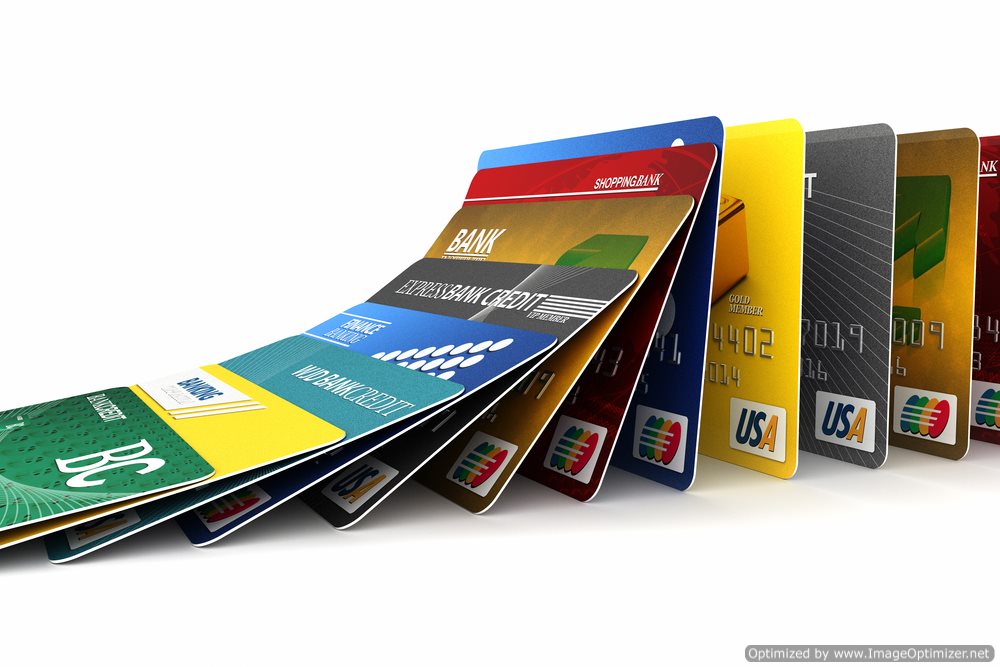 In Tarpon Spring, Florida a Port Richey couple has been accused of stealing approximately 8,000 credit card numbers. Jail records show 30-year-old Angel Toland and 23-year-old Gary Blair were being detained Thursday at Pinellas County Jail on $5,000 bonds—it is not known if either will hire an attorney for their credit card trafficking charges.
A sheriff's office report claims the pair attempted to sell undercover officers the credit card numbers and personal information of approximately 200 people for $1,500. Subsequent investigations revleaed the couple had roughly 8,000 credit card numbers—the information was secured on lead sheets from a telemarketing agency.
Detectives say the suspects may have stolen the paperwork when they helped the company with an office move; once the investigation concludes, the lead sheets will be destroyed.
Comments
comments